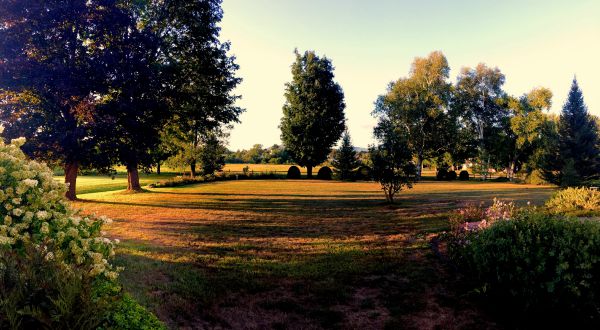 This lovely poem was published this morning on The Writer's Almanac.  If you don't know the website, check it out.  You can sign up for their daily newsletter...a wonderful way to start your email day.
Happy first day of school, all you traditionalists who start the day after Labor Day...As it SHOULD be, declares this ol' man.
School Prayer by Diane Ackerman   
In the name of the daybreak and the eyelids of morning and the wayfaring moon and the night when it departs,
I swear I will not dishonor my soul with hatred, but offer myself humbly as a guardian of nature, as a healer of misery, as a messenger of wonder, as an architect of peace.
In the name of the sun and its mirrors and the day that embraces it and the cloud veils drawn over it and the uttermost night and the male and the female and the plants bursting with seed and the crowning seasons of the firefly and the apple,
I will honor all life -wherever and in whatever form it may dwell-on Earth my home, and in the mansions of the stars.
"School Prayer" by Diane Ackerman from I Praise My Destroyer. © Vintage Books, 2000.